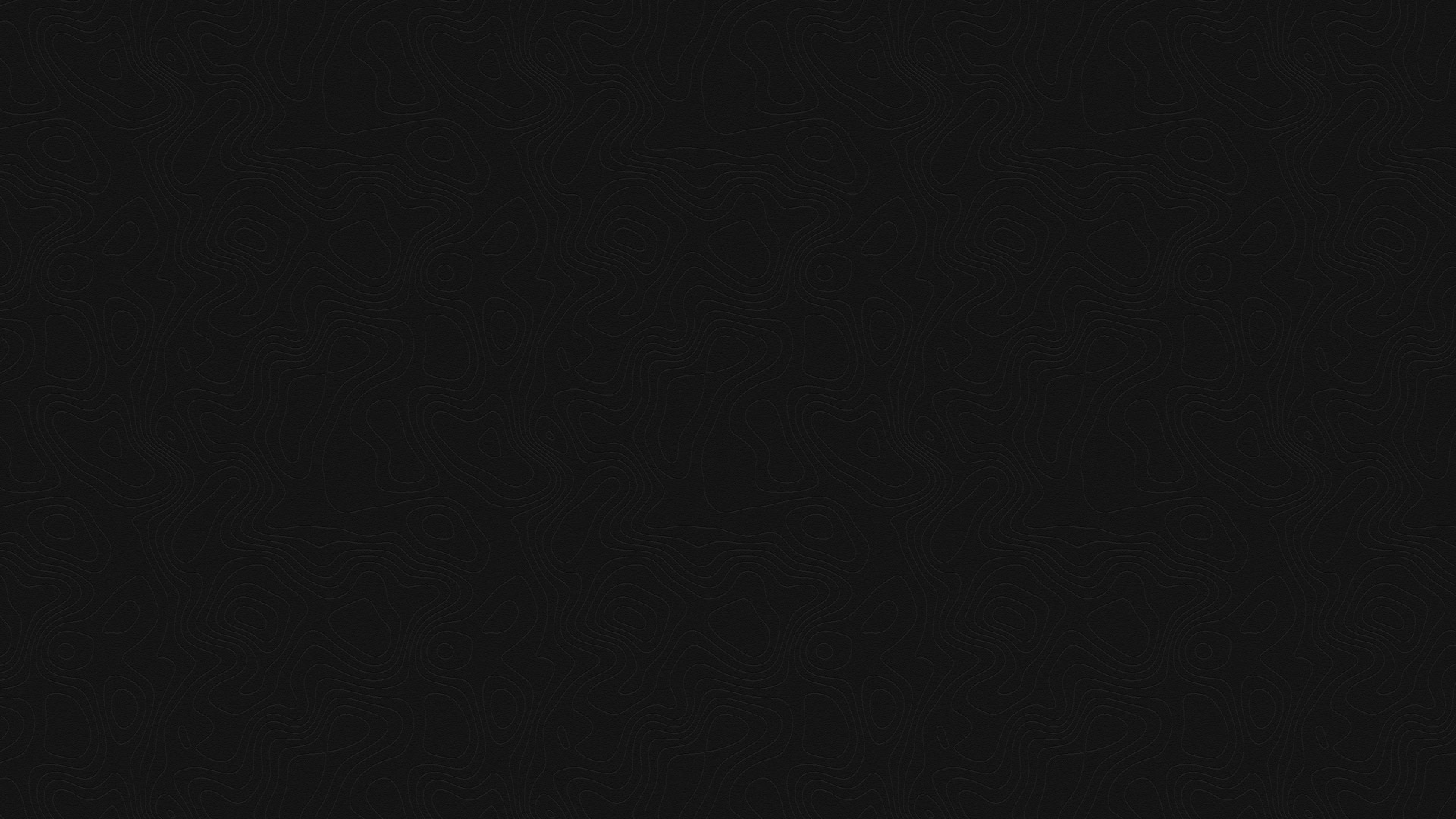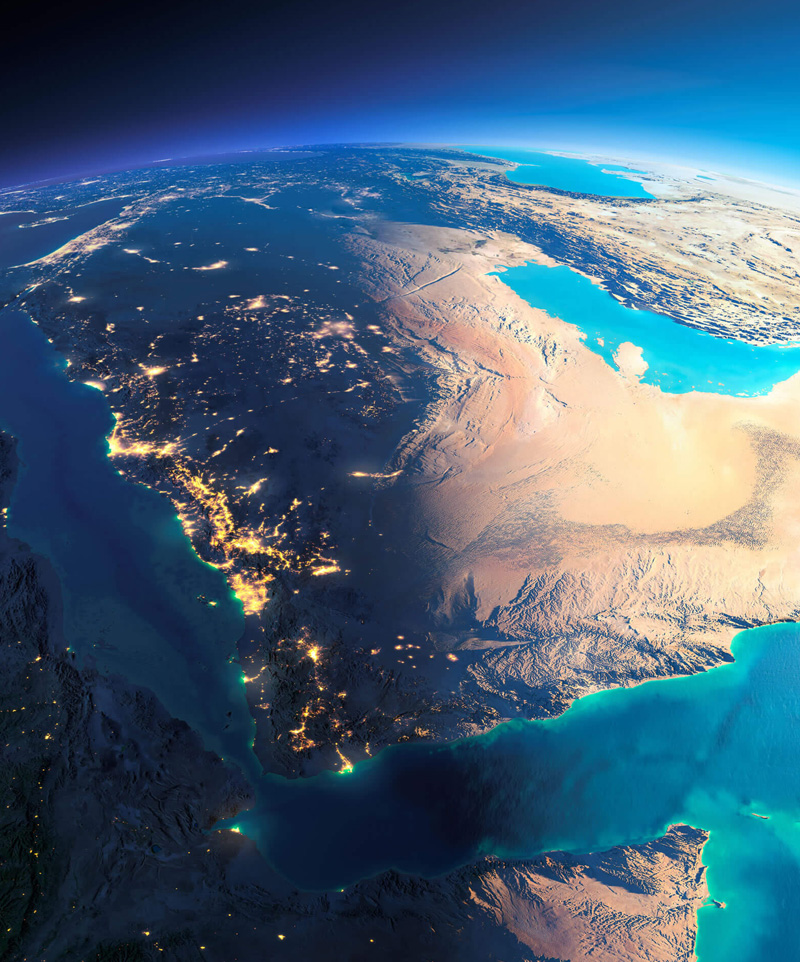 GeoNode and Apps
Cartoview is open-source software that extends the popular GeoNode SDI to provide the ability to create, share, and visualize GIS Web Mapping Applications easily and quickly.
We can help you install it as a cloud service or install it on-premise for you.
In addition, Cartoview is built on an extensible framework, so developers in your organization can build their own widgets and templates.
Additional Apps are available in the CartoView App Store to extend your GeoNode Portal.
Technology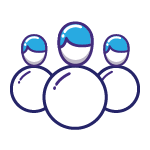 manage your team

edit data online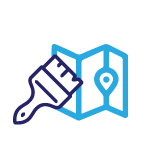 style your map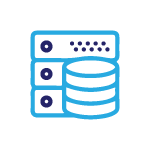 manage database


import spatial data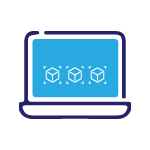 GIS apps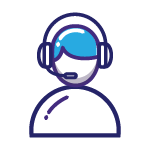 GIS support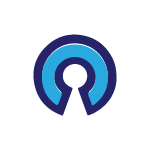 open source
CartoView is an extension to GeoNode, so it leverages all of your GIS data. CartoView is an open source software, we can help you install it as a cloud service or install it on premise for you.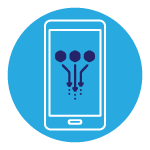 mobile data Collection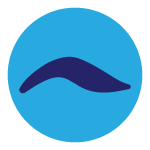 Catalog-based web geospatial visualisation platform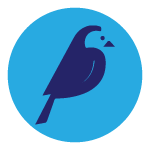 Customizable Geo-based Content management system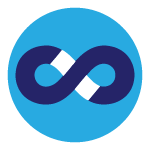 Advanced Dashboards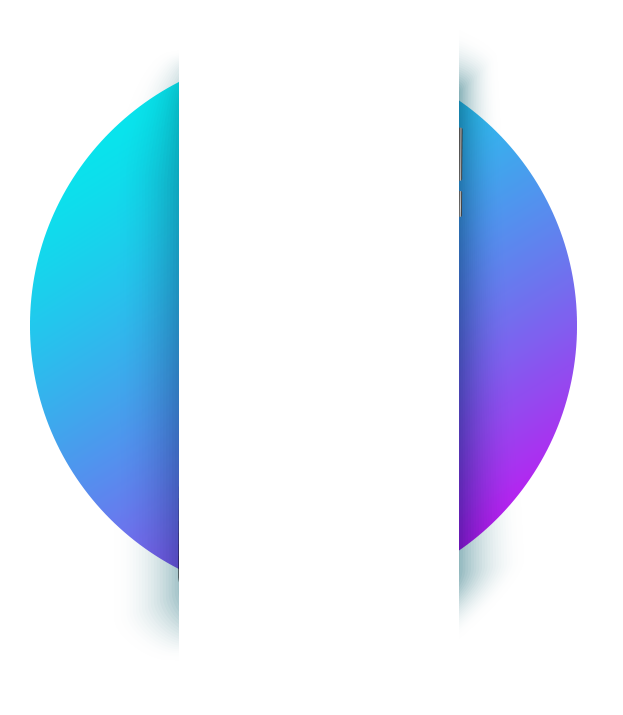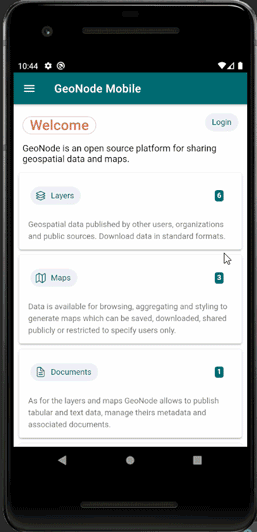 Install
on Windows or GITHUB Or Extend your current GeoNode Portal with CartoView

Load
Load your GIS dataset permissions and Create your Maps in GeoNode

Install App
Install your CartoView Apps from the App Store
Configure
Configure and publish your Apps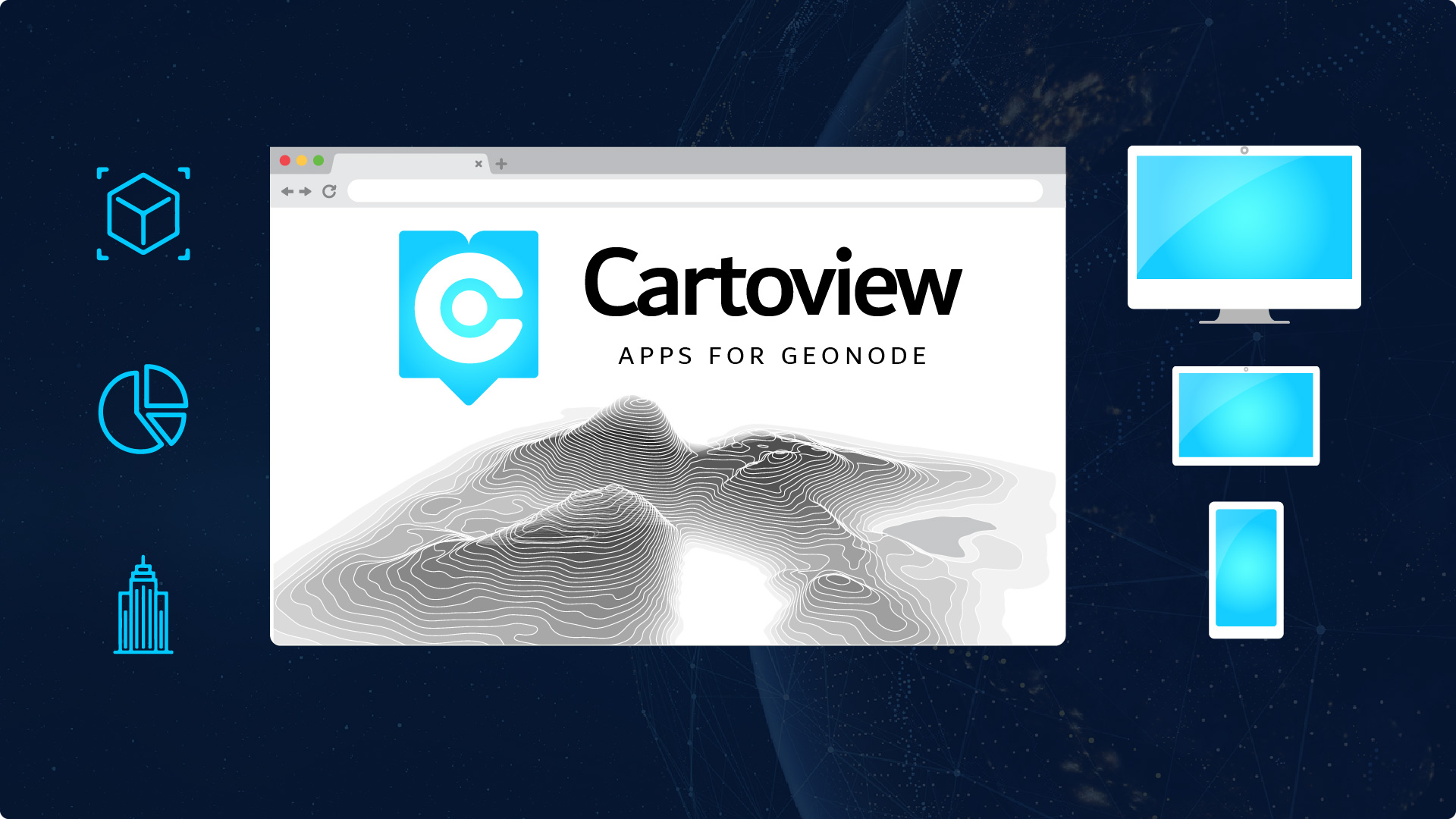 Cartoview
Support
Cartologic is the company behind CartoView we offer professional support for the CartoView open source project: we set up the software on the appropriate operating system (Linux Or Windows) and adapt it to the specific business needs. We will gladly train your employees on CartoView and program additional functionalities if needed.
do you want to run catoview in the cloud for the monthly free ?
do you need a new function ?
do you want training on cartoview ?
do you want to deploy cartoview on your web server?
do you to integrate ? Contact US
25 Beverly Hills, Gate 9, Al Sheikh Zayed.
Giza - Egypt